Header image source: Unsplash.com
At Progressions, we get a major kick out of sharing our favorite luxury brands with clients year round. But there are a few extra special days when you can score those hair, makeup, skin and body products for less—and guess what? That time is right around the corner.
This year, we're combining Black Friday and Small Business Saturday into one amazing event. All luxury brands are 15 percent off on Friday, Nov. 25 and Saturday, Nov. 26. Not to mention, if you're a card member, you'll earn double rewards any time you shop at this small business through Dec. 31. Serious savings, high-end products and the opportunity to cross a few names off your list while supporting a small, local business? Yes, please!
The sale is happening on two days only, and discounts can't be combined with other offers. While gift sets aren't included in the sale items, a lot of our favorite products are. Not sure what to nab for yourself or for a gift? Here's a mini shopping guide with the items we'd be sure scoop up.
---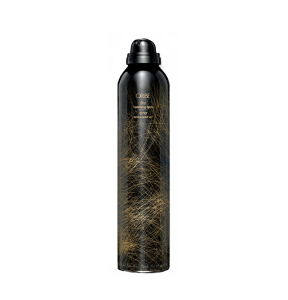 Source: Oribe.com
Product: Oribe's Dry Texturizing Spray
Why we love it: The ultimate multi-tasker, this award-winning dry spray builds volume and texture. Plus, its polymers soak up oil, making it perfect for second-day hair.
---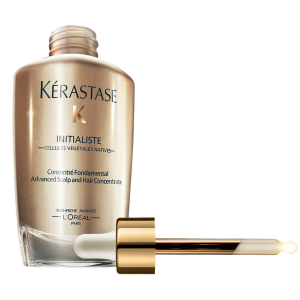 Source: Kerastase-USA.com
Product: Initialiste by Kerastase
Why we love it: This hair and scalp serum is the holy grail for achieving softer, shinier hair that's less prone to breakage. It's a must if you're growing your hair out.
---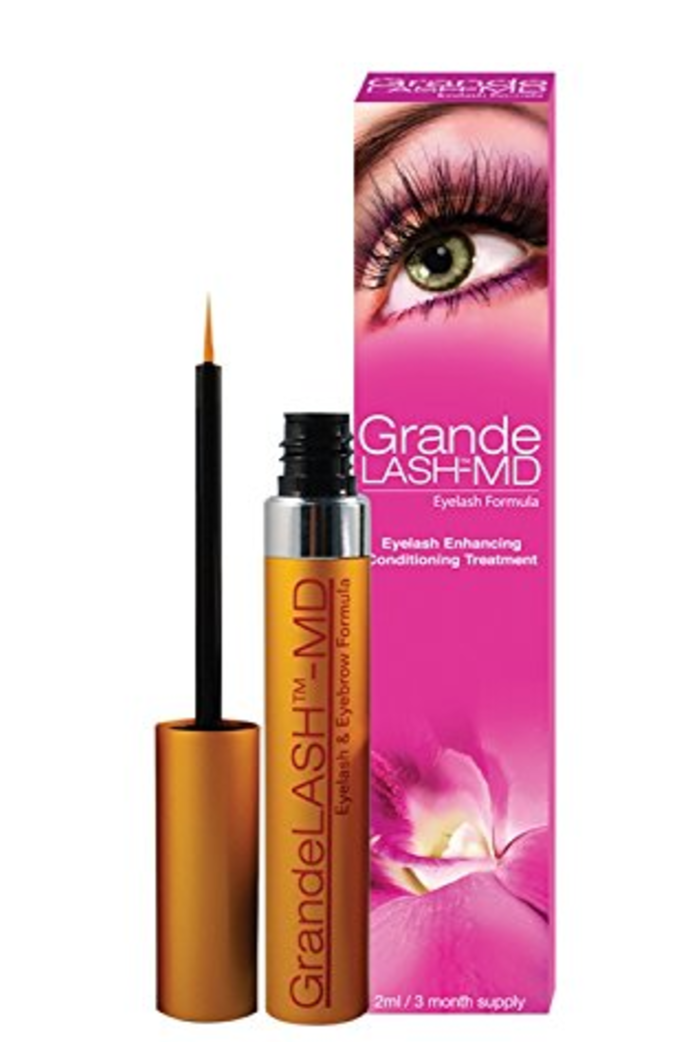 Source: GrandelashMD.com
Product: Grandelash by Grande Naturals
Why we love it: Countless beauty editors are smitten with this lash and eyebrow enhancer–and so are we. It delivers vitamins, peptides and amino acids to lashes for a dramatic difference in fullness you'll notice in as little as four weeks.
---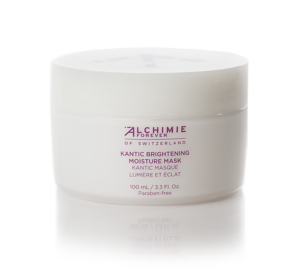 Source: Alchimie-Forever.com
Product: Alchimie Forever Kantic Brightening Moisture Mask
Why we love it: Dry, aging, sensitive, oily and acne-prone skin types can all benefit from this ultra-hydrating, antioxidant-rich mask. Try it and watch redness disappear! Don't forget to check out our interview with Alchimie Forever founder Ada Polla for more skin care tips.
---
Of course, we think you'll love our unique boutique items, too—beautiful accessories, jewelry and luxury gifts are for sale, all thoughtfully-sourced with our clients' tastes in mind. Sure, you could head to a big-box store or fire up Amazon to fulfill your holiday shopping needs, but we hope you'll join us on Small Business Saturday to keep things local. For one thing, your dollar has a greater impact when spent in your own community–it goes directly toward supporting your neighbors, friends, colleagues and service providers. You also save the environment from the impact of so much shipping and packing materials. And perhaps most importantly—at least to us—when you shop locally, you build a relationship.
We've come to know our clients and their loved ones well over the years. Think of us as your personal shopper when you're seeking the perfect gift for a hard-to-buy-for person on your list. Our unique gift items and gift sets are available at all price points, and we'll work with you to find the perfect present. For us, knowing that we've made your holiday season a little smoother and happier is the greatest gift of all.
See you on Black Friday!