The holidays are here, bringing with them peace, love, joy and—let's be honest—a whole lot of shopping stress. Finding the perfect gift for everyone on your list is tough under the best of circumstances, and with parties to plan, cards to send out, and champagne to sip, who has the time?
Thankfully, that's where your trusted holiday elves—that's us—step in. We're not just a one-stop-shop (hello, luxury beauty products and unique boutique items)—we'll also do your shopping for you when you email or call in your selection. Because you should be spending time with your loved ones, not shopping for them.
Read on for our top picks this holiday season. And yes, we'll wrap them, too.
UNDER $25
BLOTTERAZZI BEAUTYBLENDER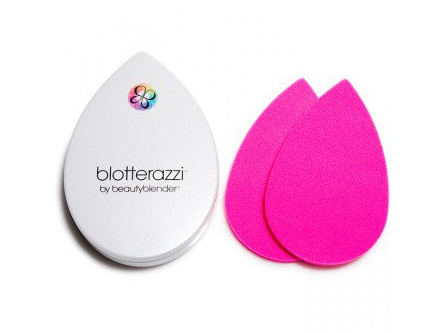 Source: beautyblender
This sleek mirrored compact contains two cult favorite beautyblender blotting sponges for flawless touch-ups on the go. The unique shape makes it easy to reach every contour of your face, and unlike most blotting products, they're reusable when washed. What's not to love?
SPONGELLE SHIMMER BUFFER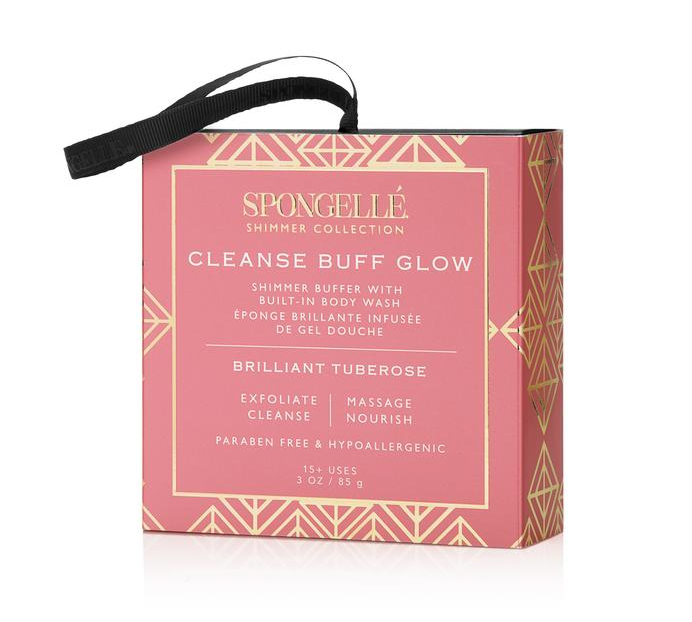 Source: Spongelle
A daily luxury at an irresistible price point: yes, please. This is not only the prettiest buffing tool you've ever seen, it also cleanses, exfoliates, massages, nourishes—and leaves behind a subtle glow and the yummiest hint of perfume. It's a truly dreamy upgrade to the standard loofah-and-body-wash routine.
UNDER $50
BUMBLE AND BUMBLE GIFT SETS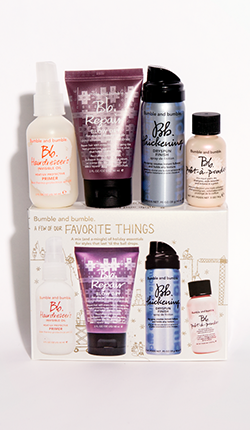 Source: Bumble and bumble
These adorable kits feature travel-sized versions of some of Bumble and bumble's most popular items—making them a great gift not just for frequent travelers, but for avid beauty experimenters, too.
FRANCE LUXE ACCESSORIES
Here's a fairytale for you: this elegant brand handcrafts their products in a century-old, family-owned factory in a small village near Geneva. What could be chicer than that? Pick up one of their truly unique accessories for your friend who appreciates a good origin story.
MAKEUP FACTORY LIPSTICK
Source: Makeup Factory
Lipstick is the ultimate accessory, which means gifting it is akin to gifting a statement-making bag or killer heels—at a much friendlier price point. Makeup Factory's long-wearing, creamy formulas are available in a variety of flattering shades, meaning there's truly something for everyone.
UNDER $100
ORIBE TRAVEL ESSENTIALS SET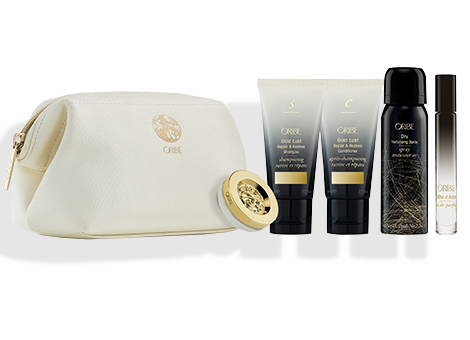 Source: Oribe
Turn any trip into a luxury vacation with this sumptuous kit, featuring Gold Lust Repair & Restore Shampoo & Conditioner, Oribe's iconic Dry Texturizing Spray, a limited edition Côte d'Azur Roller Ball Perfume, and Balmessence Lip Balm—all in TSA-friendly sizes. Best of all, they come in a gorgeous white coated canvas case.
KÉRASTASE HOLIDAY GIFT SET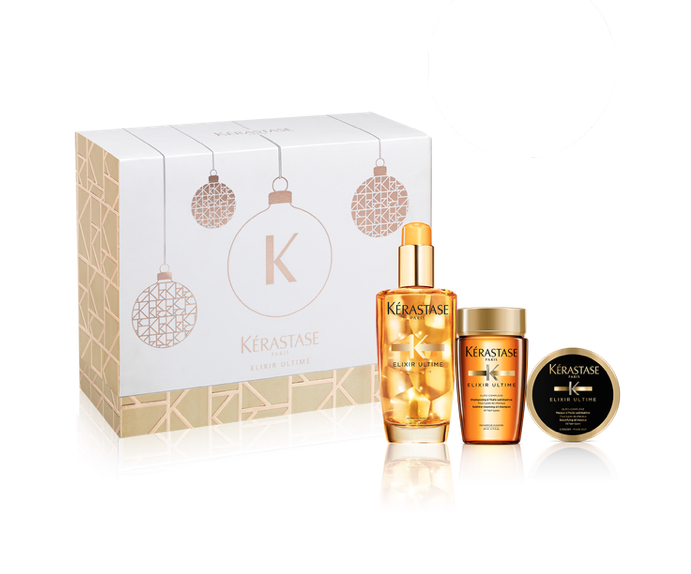 Source: Kérastase
This legendary French beauty line is renowned for its high-performing, results-driven formulas. Give a loved one an introduction with their beautifully packaged holiday gift sets, featuring three Kérastase products to cleanse, prime and treat.
UNDER $200
SALON TECH BLOWDRYER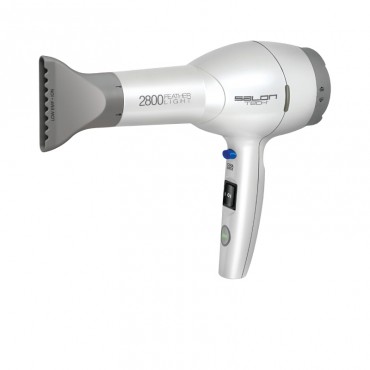 Source: Salon Tech
As anyone who's already taken the leap can attest, professional-grade tools truly do make a difference when it comes to hairstyling. Salon Tech's 2800 Featherlight blow dryer harnesses infrared technology to dry hair not only faster but more safely, preventing frizz and static and helping to minimize damage.
SALON TECH FLAT IRON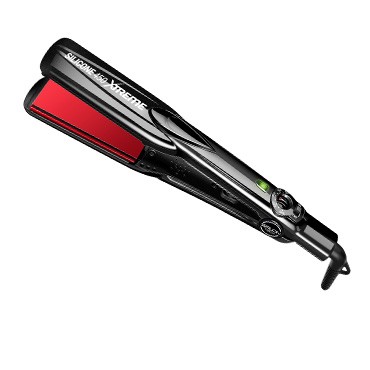 Source: Salon Tech
Too often, a straightening habit comes with a damage problem. Give the gift of healthier hair with this salon-quality flat iron, which seals the hair cuticle tighter than conventional tools. It also features balanced floating plates to prevent dreaded edge marks and automatically shuts off after 60 minutes—eliminating that midmorning "Did I turn it off?" moment of terror.
MAJORICA JEWELRY
The classics are classics for good reason, and beautifully made pearl jewelry is no exception. A delicate necklace from this 125+ year-old brand is topping our personal wish lists—they're unique enough to make a statement, but subtle enough to become a staple.
FOR HIM
DUKE CANNON U.S. MILITARY FIELD GROOMING KIT
Source: Duke Cannon
This is the grooming kit for the guy who isn't sure shampoo comes in any other variety than "2-in-1" and costs more than $3—and doesn't care to find out. Nudge him to the brighter side with these no-nonsense products housed in a military grade ammunition can. With "Big Ass Bricks of Soap" (which boast scent names like "Smells Like Victory") and a screwdriver thrown in for good measure, you just might win him over.
V76 TRAVEL KIT
Just because your favorite dude doesn't mind using the hotel products doesn't mean he should have to. This tailor-made assortment of grooming items includes everything he might need on the road, and then some. Think of it as a daily "Hello" from home.
FOR EVERYONE—INCLUDING YOU
Still not sure which path to take? Progressions gift cards are available in any amount and sure to please even the pickiest person on your list. And best of all, now through December 25th, you'll receive a $20 gift toward hair, makeup, body or skin products when you purchase a $100 gift card. What can we say—we think you deserve a little treat, too.
Of course, these are just a few of the options we have available at each price point. There are so many more, and we're sure the perfect gift for your loved one is among them. Give us a call at (301) 231–8757 for more help or to place an order!
We are so grateful for all of you and hope your holiday season is full of peace, love and joy—and none of the stress.