Careers
FIND YOUR BEAUTY TRIBE
Voted "Best Salon in Maryland 2023" by Modern Luxury, we're seeking fun, creative individuals to join our salon and spa teams. We encourage lifelong career development with industry-leading advanced education, marketing resources, one-on-one mentorship—and the support of our collaborative, welcoming team. We inspire our team to stay on top of the latest trends, constantly hone their artistry, and manifest their career dreams.
Named one of The Washington Post's "Top 5 Workplaces" in the Washington, D.C. area and one of Salon Today 200's "Salons for Employee Education," we maintain a creative environment in the hub of D.C.'s fashion and beauty scene—and we never forget to have fun doing it.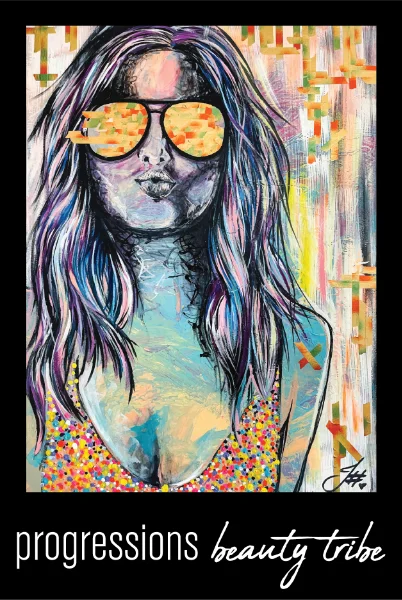 WHAT WE OFFER:
Flexible schedules
Supportive, team-oriented atmosphere with goals & bonuses
A fun-loving, creative culture at the heart of D.C.'s fashion & beauty scene
Paid vacation
401(k), flex benefits plan & dental insurance
Paid maternity leave available through short & long-term disability benefits plan
Marketing materials
Coaching program to grow your skills and build your book
Outside education with up to 50% employer contribution
Complimentary in-salon education
Product brand ambassador program
Incentivized product contests
WHO WE'RE SEEKING:
Stylists (all levels)
Estheticians
Nail Artists
Lash Technicians
Guest Coordinators
We can't wait to meet you! Start your future with the best salon in Bethesda by calling or texting us at 301.231.8757, emailing us at info@progressions.com, or applying below.
---
---
THE LATEST FROM OUR TEAM:
---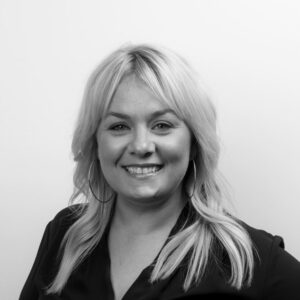 Kim Milligan
Stylist since 2007
"I have been in the industry for almost 15 years. Before I even finished beauty school, I knew I wanted to be a part of something big. I wanted to be proud of where I work, and I looked for a salon that had a family feel within the team. I looked for a salon that had luxury product lines. I looked for a salon that has advanced education and invested in its team. I looked for a salon that gave back to the community. For me, Progressions was exactly that! I'm proud to be part of Progressions. I wear it proudly!"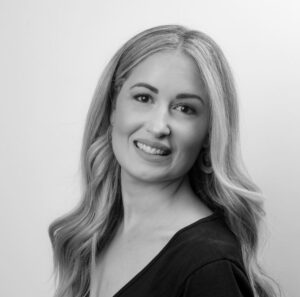 Ashleigh Gottlieb
Stylist for 23 years
"The team at Progressions is just that, a TEAM. We support each other, help each other, and push each other to do the uncomfortable. The trust in our team is undeniable! It is an honor to be part of this team."