Since 1984, Progressions has built its salon culture on providing their guests with the best of everything: the best hair, nail, and spa services, the best customer care, the best retail products, the best boutique items, and the best community contributions. Salon Today Magazine has named Progressions salon spa store among its top Salon Today 200 salons in North America in a whopping FIVE categories!
This prestigious list of Top 200 salons with the best business practices is compiled annually by Salon Today, the top publication of the beauty industry. For 2016, Salon Today recognized Progressions salon's team in five categories essential to a successful, progressive beauty business. "It is truly an honor to receive this national award, especially since it was not in one category, but five!" says owner, Cindy Feldman. "Our talented team of professionals provide exceptional service to each and every guest, each and every visit."
Salon Today honored Progressions salon in the following categories for 2016:
Customer Service: Because we function as a team, allowing us to go above and beyond and provide each and every guest with an all-around exceptional experience.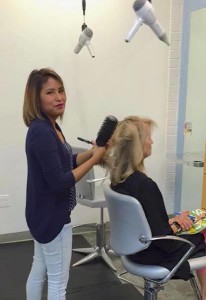 Employee Education: Because our team continually receives advanced education to ensure they have the highest skill standards.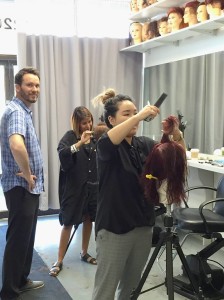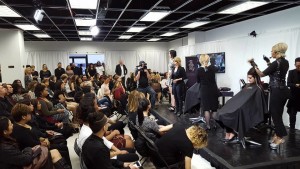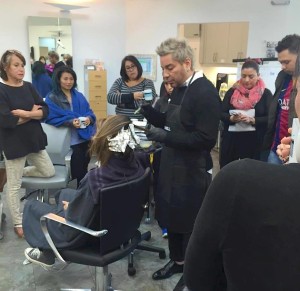 Retail and Merchandising: Because we devote time and attention toward resources and research so we can offer our guests and the highest quality products, tools, and artisanal gifts.
Philanthropy: Because as a business, we serve and employ so many members of our community, we can effectively mobilize people to provide needed support to organizations that provide a positive impact.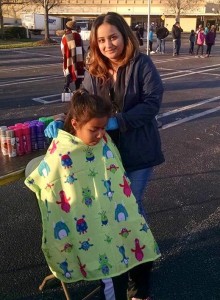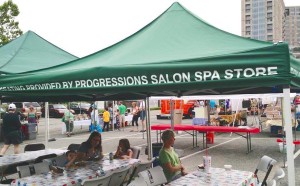 Salon Culture: Because we excel at quality standards and they are the pillars of our business culture. This philosophy has helped us be the best salon spa store we can possibly be, both personally and professionally.
Working as a team is also a very important part of our culture. We could not have received these amazing honors without:
Our Owner, Cindy Feldman. Cindy is the one who established our culture and leads by example! She ensures that everyone on the Progressions team is a good cultural fit and is given ample opportunity to grow, shine, and contribute their talents and skills to the team.
Our Team! As you can imagine, Progressions salon is a very selective employer. We hire people who are passionate about their craft, who are hungry to learn, and who thrive while working in a team environment. Our team functions very much like a family.
And finally …
Our Guests. We are inspired every day by guests that choose to visit with us. Being able to provide our guests with a five-star experience is the reason we are excited to start each day. Our guests are some of the most amazing people we've ever met and it's an honor to spend quality time with them. We love making them look and feel their personal best. This success motivates us to raise the bar higher than ever!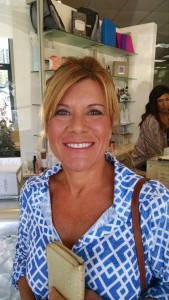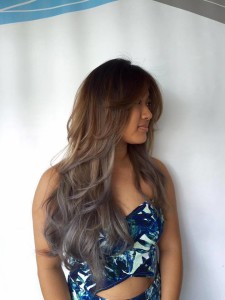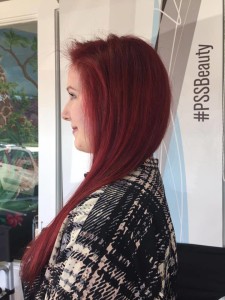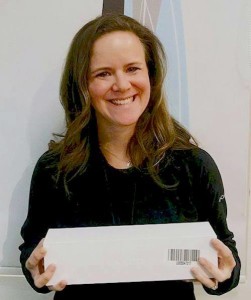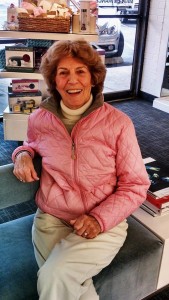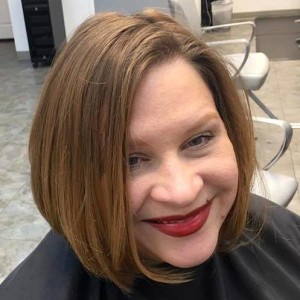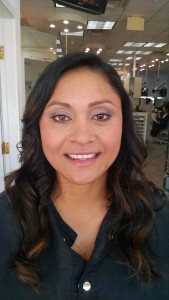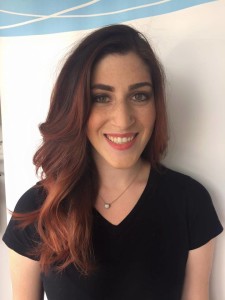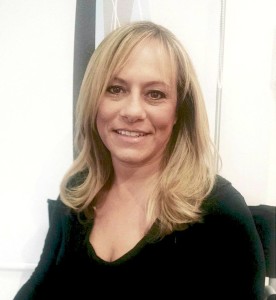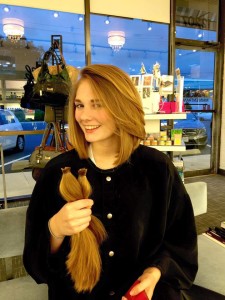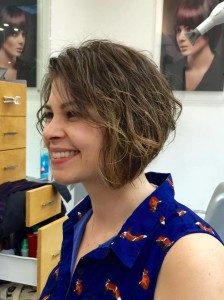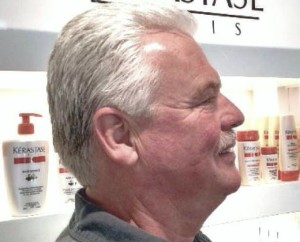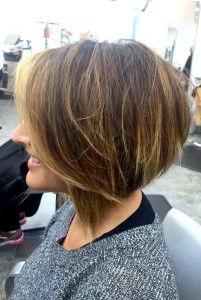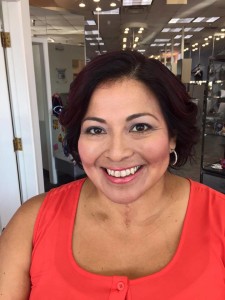 And we have you to thank for it — because in the end, Progressions is all about a beautiful YOU!