One of our biggest values at Progressions is making sure our stylists stay on the cutting edge of knowledge & education in their field. That's why we were so thrilled recently to host the launch of Pro-Panorama, an educational and inspirational event for beauty professionals.
Pro-Panorama is the latest from Club Intrigue, a national educational movement created to build community, both locally and nationally, within the beauty industry. The recent event at Progressions offered 180 stylists the opportunity to learn, share, build face-to-face relationships, and enjoy a state-of-the-art educational presentation.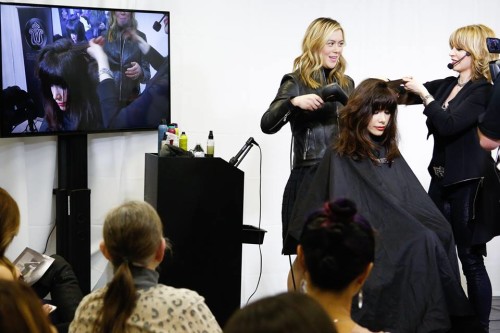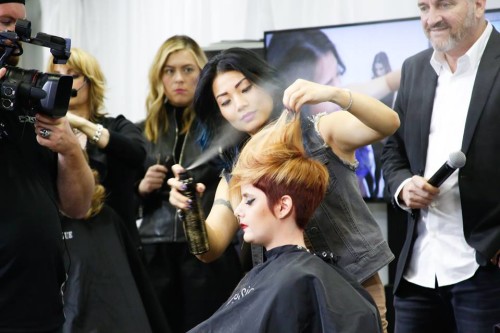 Representing the Washington, D.C. area, the evening's featured guests were Sonna Brado, KMS Artistic Team Director, Shirley Gordon, Wella Celebrity and Session Stylist, and former Progressions salon spa store stylist Wendy Bond, Lakme USA Director of Education. Also in attendance was Jeff South, the amazing owner of Intrigue Salon in Atlanta and the founder of Club Intrigue. The Pro-Panorama guests enjoyed demonstrations of color, cut and style techniques, and were encouraged to comment and ask questions. Modern Salon Magazine was the highlighted media partner and live-streamed the event.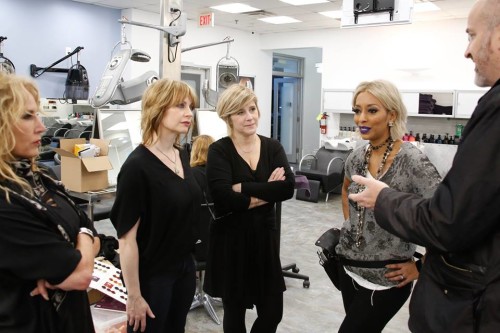 At the end of the demonstration, the three presenting artists showcased the evening's looks along with a recap of strategies, techniques and products. Check out the recap video made by Club Intrigue!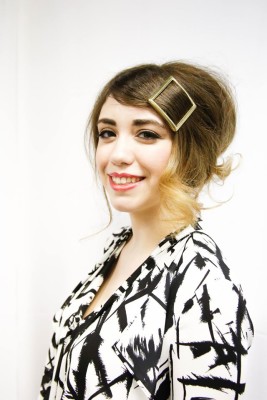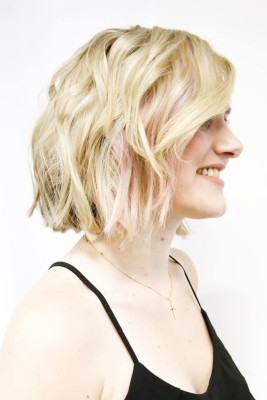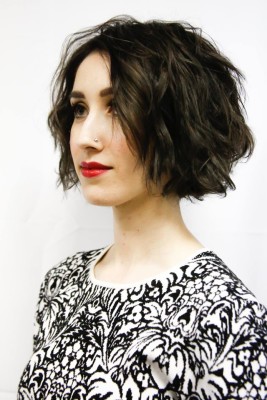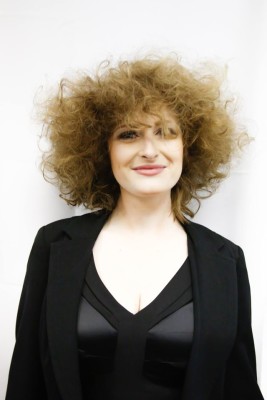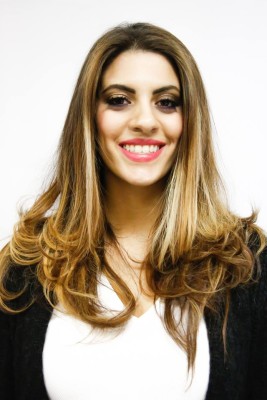 "We were thrilled to host Club Intrigue's 2016 launch event at our salon," said Cindy Feldman, owner of Progressions. "Club Intrigue creates an exciting platform for a hands-on approach to education and collaboration, with stylists inspiring stylists. It offers the opportunity to connect, build community, and ignite passion in the hair industry."
Not only that — it was a ton of FUN! We want to thank all the Pro-Panorama participants and special guests for sharing their skill, talent, passion and energy. But don't just take our word for it … check out the full album of the event here. We can't wait to do it again!