Thanks, Washington Post: Top Workplaces 2016!
We are incredibly honored to be recognized as one of the Washington Post's Top Workplaces in the D.C. Area, 2016. It's a distinction we credit to our amazing employees, who continue to grow personally and professionally and give of themselves through their craft.
Here's what The Post had to say about Progressions:
"Communicating with a diverse group of customers is important for a (salon and) spa. The 58 employees at Progressions Salon in Rockville speak seven languages among them, including Russian, Cantonese and American Sign Language. They rally around the motto, 'Take care of yourself, take care of each other, take care of this place.' New employees are assigned coaches to help them learn their craft and work through tough situations."
And here's what some of our employees had to say, regarding why THEY think we're a great place to work: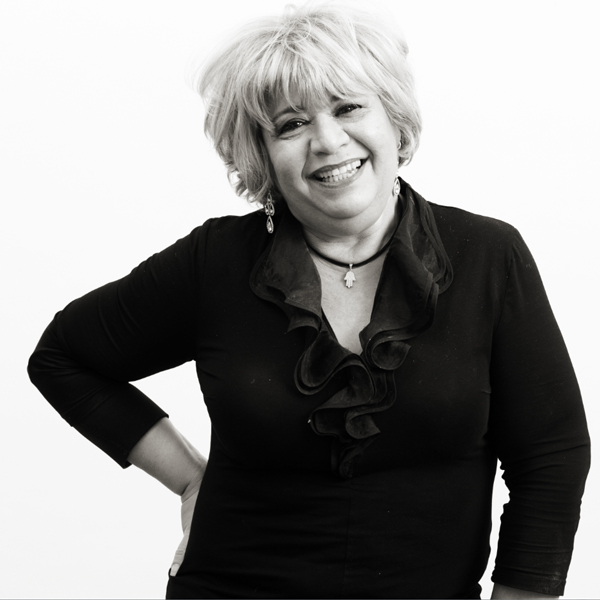 "I love that our environment is family-oriented. The friendships I have with my co-workers are very important and meaningful to me. I like that we offer the very best service any place can offer. We stand by our education and standards, and we have integrity in our jobs."
-Rita, Nail Technician, 32 years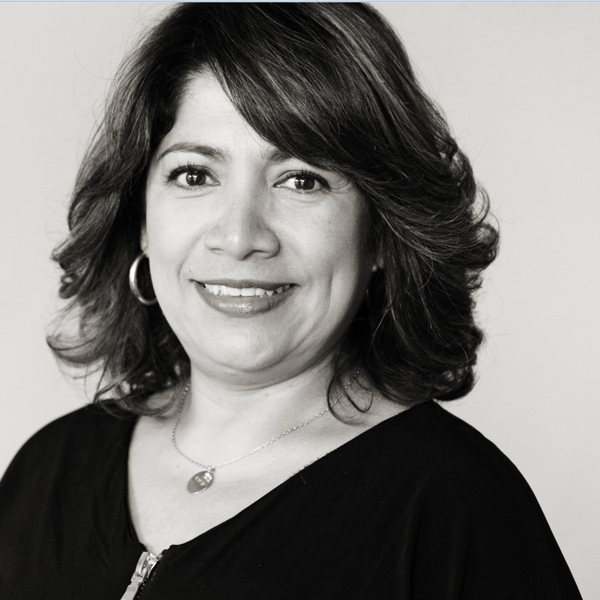 "I like that we are all NO DRAMA! And that everyone is happy and loves what they do."
-Ligia, Stylist, 18 years
"I like the people I work with and enjoy that we offer kind and thoughtful things to our guests."
-Pam, Stylist, 13 years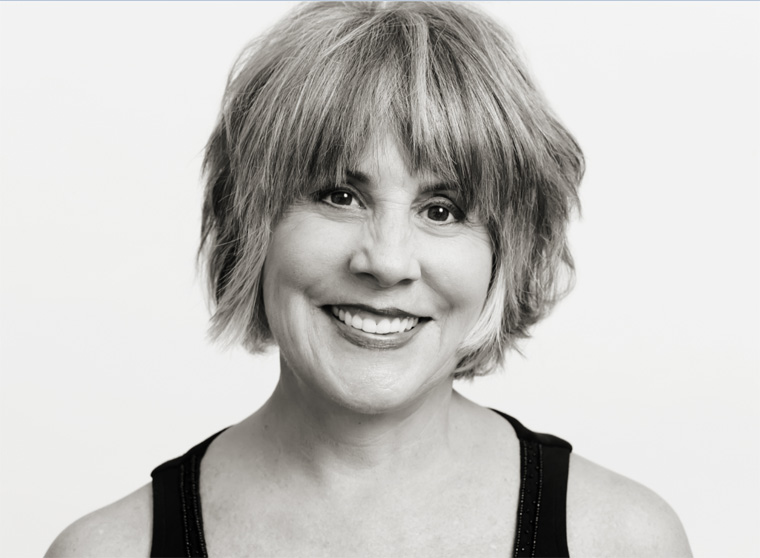 "I like that I trust the owner to be fair, that we have systems in place that are easy to follow, the makeup line, the free parking — and that we're close to home."
-Barbara, Stylist, 32 years
Want to join us?
We are always looking for exceptional team members who want to bring their talent and energy to Progressions, and who are seeking to enjoy a fulfilling career, not just a job. 
If this is you, read more here!