We encourage guests to provide us with their feedback after each visit to Progressions salon spa store because we want to be certain we exceed their expectations. Luckily for us, our wonderful guests are receptive to sharing their experiences. Here is some recent feedback we've gotten from guests about the amazing team of professionals at Progressions salon. We love being able to make guest's day.
The best salon ever!!! Paige, Julia and Sung among many others are over the top amazing!!! The level of customer care this salon possesses is unheard of! If only every place you went had the ability to provide such care. I have been a client for over 10 years and have referred many and I will continue to do so. Thank you to all of you at Progressions. I look forward to my next visit.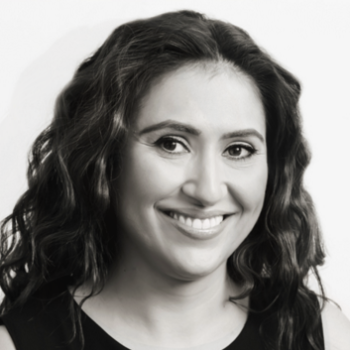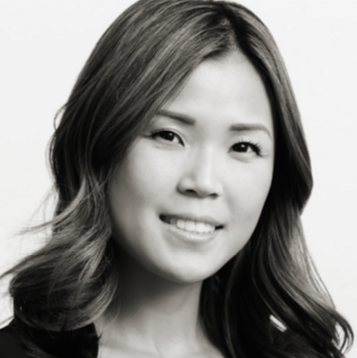 When my office moved from Bethesda to Rockville, I wanted to find a convenient yet high end salon. Progressions is certainly all that and more. Over the past few years, Vanessa and I have developed a wonderful relationship. With her encouragement and input, my Look has become much more polished! Everyone in the salon is friendly and helpful. The atmosphere is very warm and relaxing. I am a loyal and forever customer!
Progressions is the best salon I've had the pleasure of patronizing. The entire experience from making your appointment to walking in the door and walking out with a fabulous new "do" is flawless. Clearly, every effort is made to ensure that clients have a great experience and result and it shows! My stylist is Kevin Glass. He is truly an artist. He listens, takes his time to make sure the cut is just right and that I am pleased with result; I always am! Absolutely top notch salon!!
Robyn always perfect on color and taking great care of my hair! Jennifer thanks for the impromptu beautiful haircut and blow dry! I felt very pampered! I love the smiles and friendliness at the check-in desk!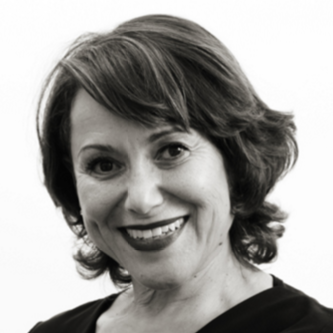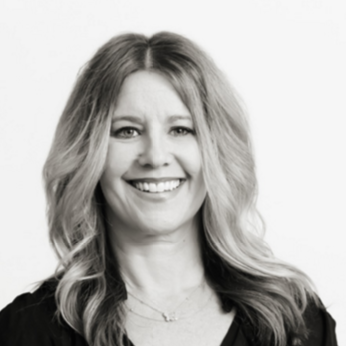 I love coming to Progressions. Everyone is super friendly and helpful. My stylist Pam does an amazing job with my color and cut. My lashes and eyebrows always look amazing after Teresa tints them both and shapes my eyebrows. I love getting a makeup refresher by Linda. I always walk out of the salon looking and feeling beautiful.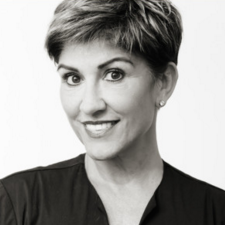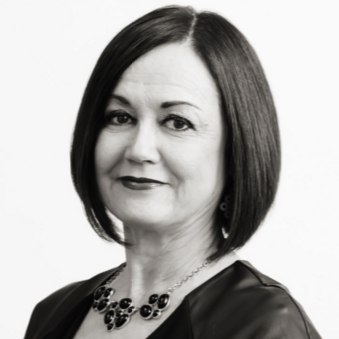 I always have a great experience at Progressions. Everyone is welcoming and friendly and Silvia gives me excellent haircuts!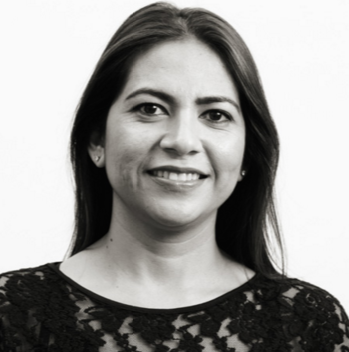 Rita has been great for manicures and has helped me get my nails in shape. Marina does a fabulous job on my eyebrows.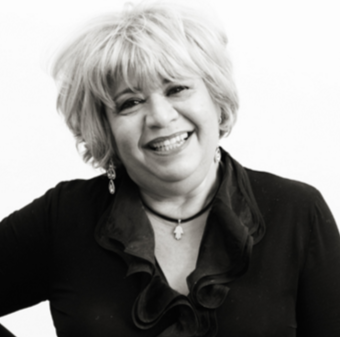 And here is a review from one of our valued guests about the entire Progressions experience as a whole … we're going to give props to Progressions' owner, Cindy Feldman, who leads by example.
I have been meaning to introduce myself to you as I am also a business owner and I think Progressions is one of the most well run businesses that I have had an experience with. My friend also comes to Progressions and she is also a business woman and appreciates it as well. Thanks for all that you do to make this experience pleasant for us. Sincerely, Hyla H.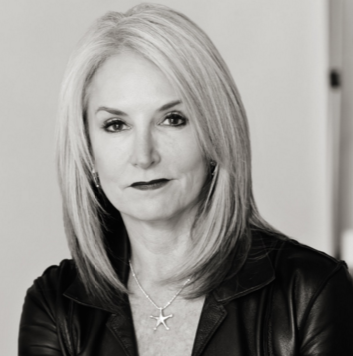 There's not enough room to share all the wonderful reviews about our team here, but keep checking back with us for more.  We choose one review at random, quarterly to win a $250 gift card to Progressions salon… so please leave YOUR feedback after your visit.
We want to hear from you!  Please know we are always open to constructive feedback as well.  That is how we learn, grow, and be the best salon we can possibly be.