We love the holiday season for so many reasons—the quality time spent with loved ones, the food, the ability to give gifts to show we care, and of course, the glamour. Because let's be honest, who doesn't want to turn heads at all the holiday parties? This year, the holiday beauty trends are fierce, festive and totally fabulous, and our beauty experts at the best hair salon in Bethesda have all the details for you. Read on, then stop by for a look you'll love (and grab some gifts in our boutique).
PARTY HAIR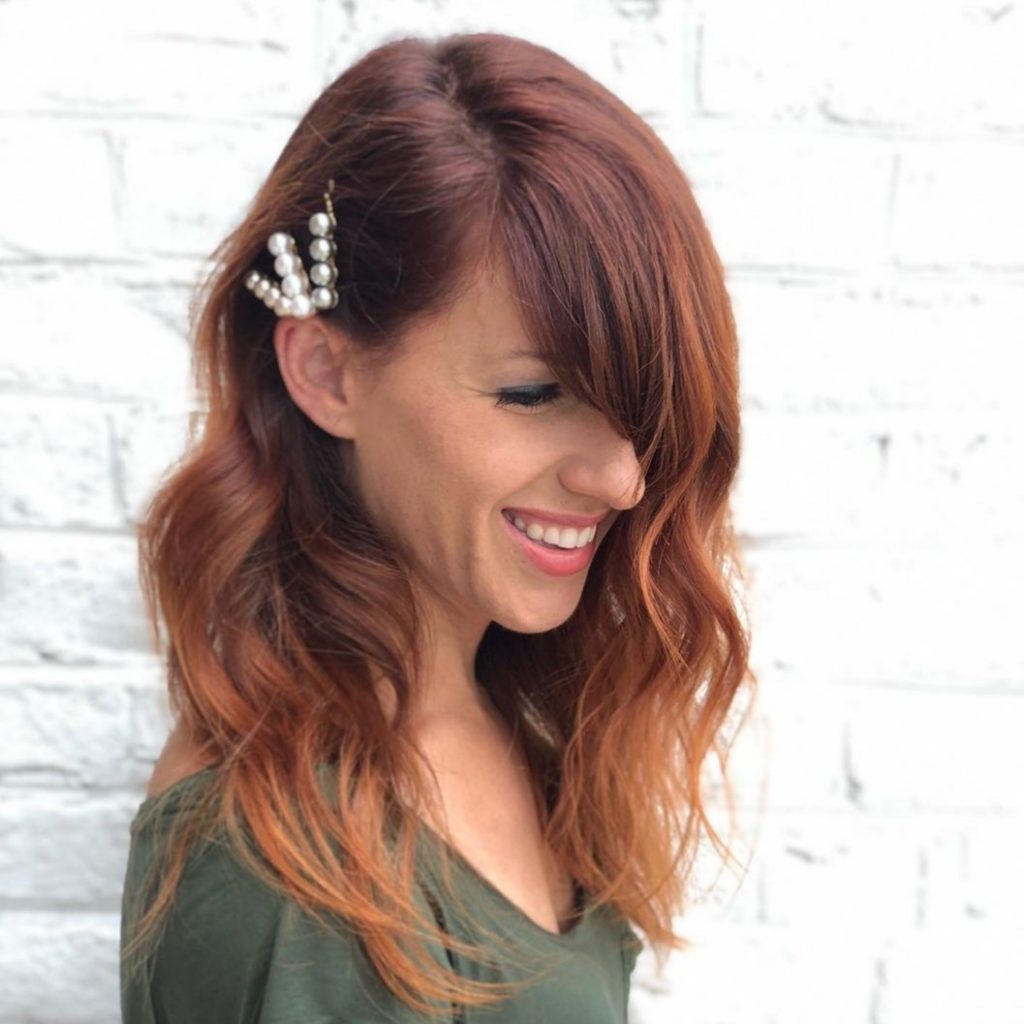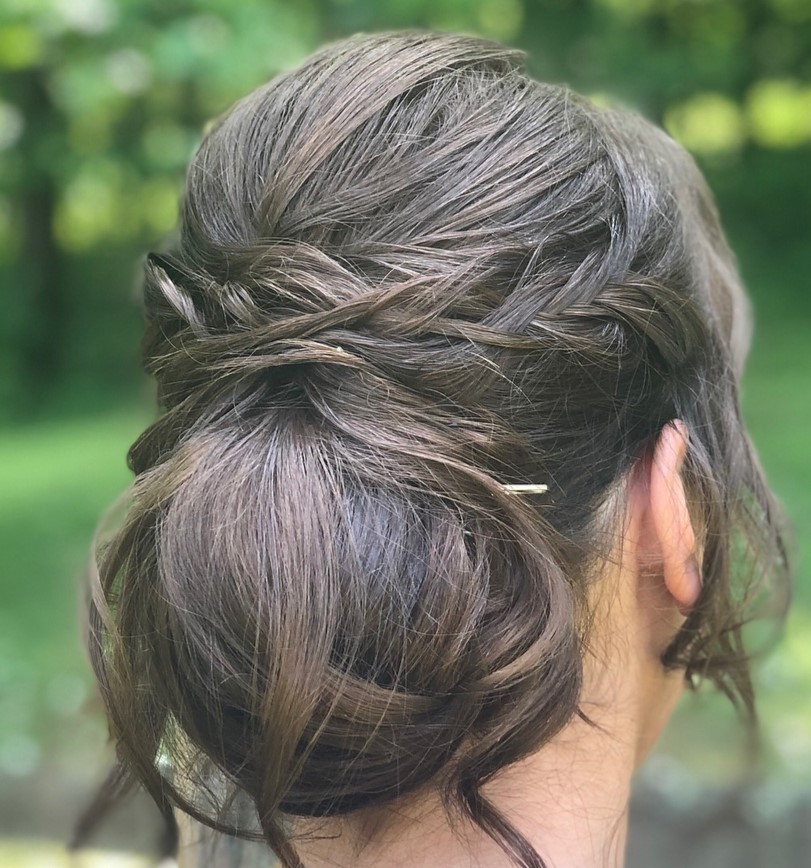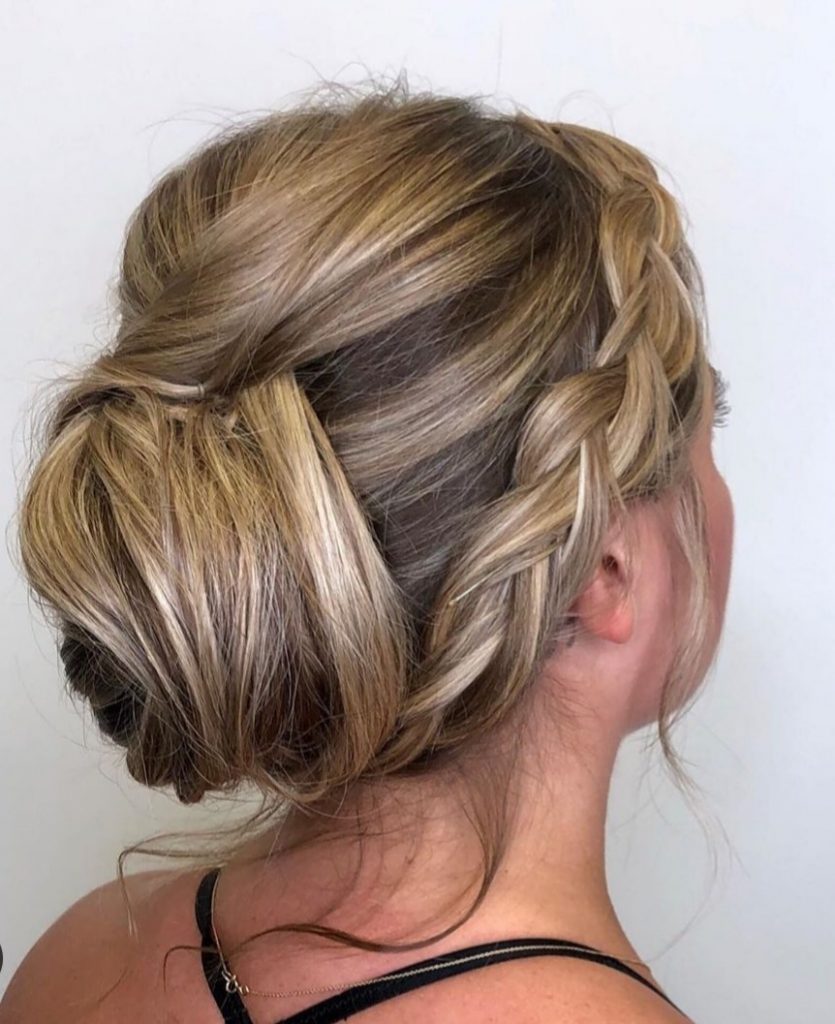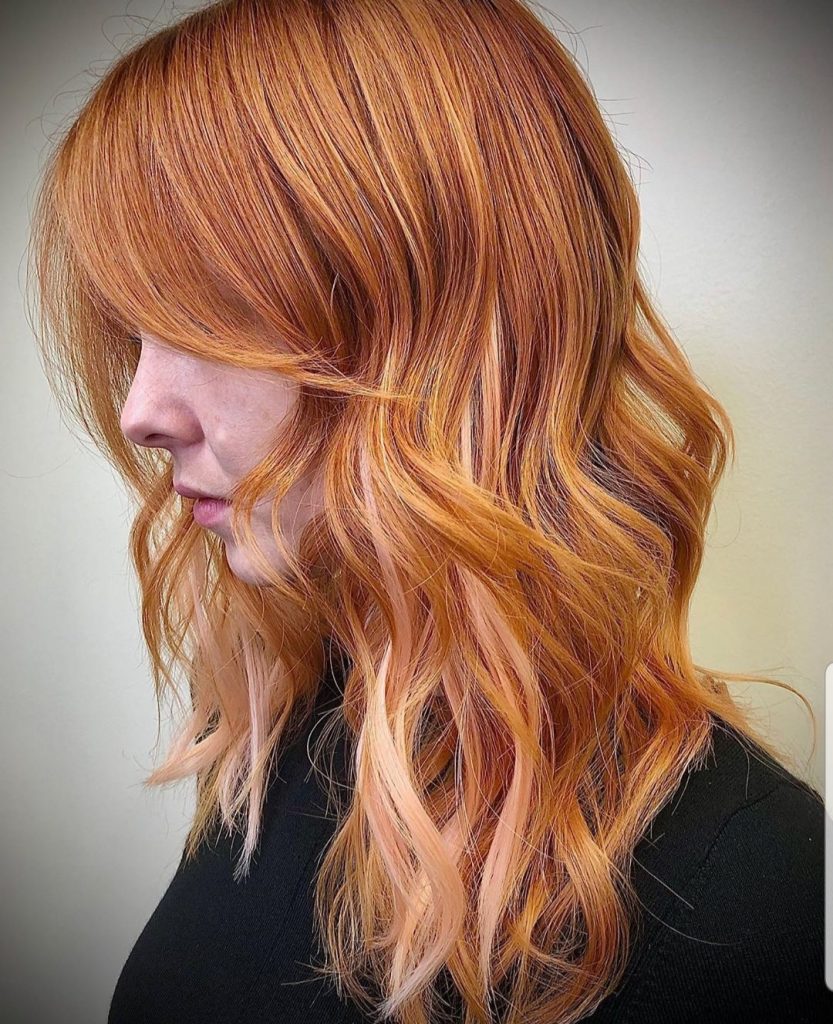 These looks range from formal and fancy to relaxed and boho, and they are all gorgeous. You can book with one of our party hair specialists (Silvia, Ashleigh, Rachel and Evelyn) for a picture-perfect look.
GET MADE UP
This year, the makeup trends are all about standing out—statement sparkles and bold lips abound. After all, this is not the season to play it safe. We are loving glittery eye shadow, defined brows, and highlighter to get your glow on from our favorite makeup brands like Makeup Factory and Smashbox Cosmetics.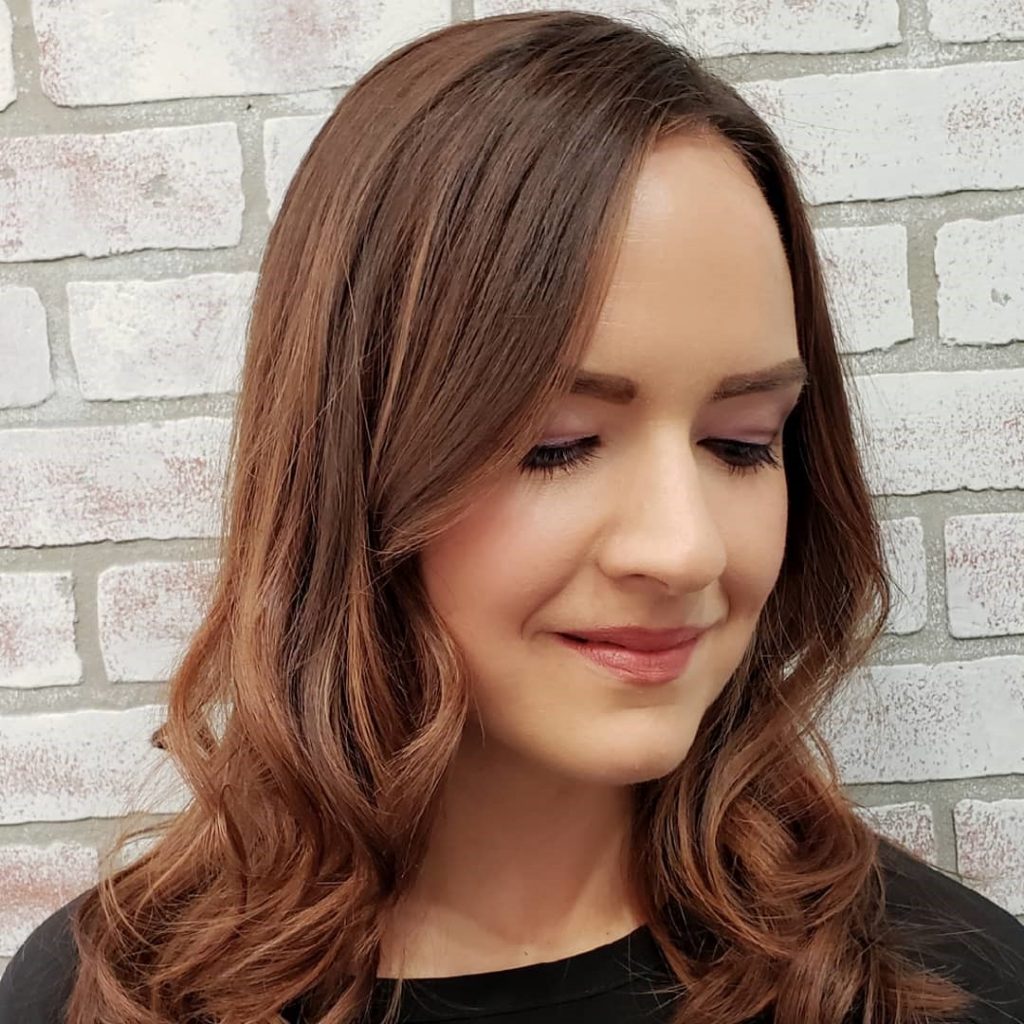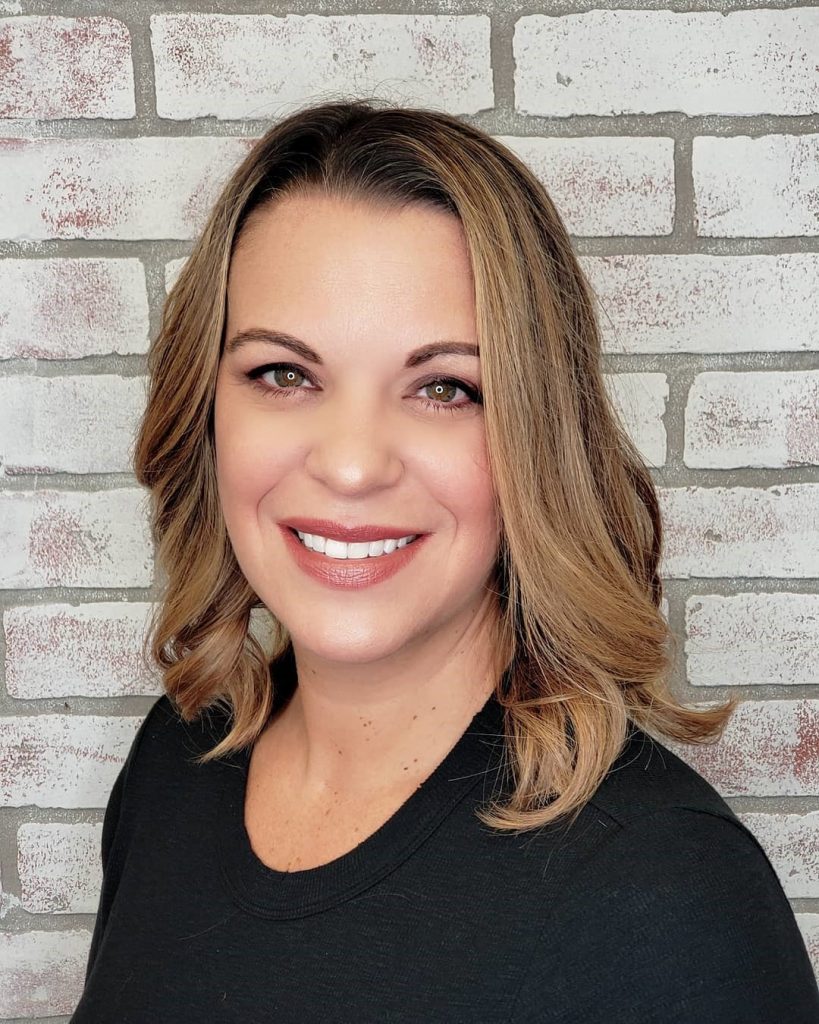 If you want to step up your makeup game this holiday season, we've got some options for you.
• You can shop our favorite makeup brands in our boutique to use at home (we recommend finding a YouTube tutorial for inspiration).
• You can come in for a makeup lesson where one of our artists will teach you all you need to know to get the look you love—how to prep your skin, how to apply product, and how to navigate color, shape and style. We'll even help you sort through your beauty bag and make recommendations for how to take your glam to the next level.
• Get a makeup application from our resident makeup artist, Linda. She's been with us for 34 years and is truly a beauty guru—she'll take your inspiration and run with it to create the perfect party look. Linda is available Tuesdays through every other Saturday, and she can be reserved by special request for Saturdays when she is not scheduled.
SHOP WHILE YOU'RE HERE
While you're in our salon, be sure to stop by our boutique stocked with luxury brands and gifts for everyone on your list, especially the party hostess! Our favorite hostess gifts are Katie Luxon candles and mugs, Illuminate candles, Dreamtime shoulder wraps, and Patchology products. Still need some gift-giving inspo? We have a gift guide just for that.
READY, SET, CELEBRATE
Ready to book your holiday appointment for hair and makeup? Spots are going fast, so give us a call at 301.231.8757, book online or stop by our boutique and salon in Bethesda to secure your spot and make sure you go into the holidays looking totally glamorous.