Haven't you heard by now? April is Earth Month! At Progressions Salon and Spa, the best salon in North Bethesda, Maryland, we make it a goal to appreciate our planet through our daily habits—from our lighting to our water-saving faucets. Progressions loves Mother Earth, and we are committed to spreading kindness to our home … and to ourselves. 
Be Super—Shop Local
One of the best ways to care for the planet is to shop within your community! Buying locally reduces your carbon footprint by producing less waste, less congestion and less sprawl. Treat yourself during Earth Month to a shopping spree with us—knowing that caring for yourself means caring for the planet, too.
View this post on Instagram
Planting Trees … Planting Hope
Treehuggers, unite! It's important to commemorate our part in the ecosystem. Throughout the year, we routinely support our national forests by donating a tree, either to remember a lost loved one or to celebrate a new life. We also carry Eminence products, a brand which plants trees with each purchase!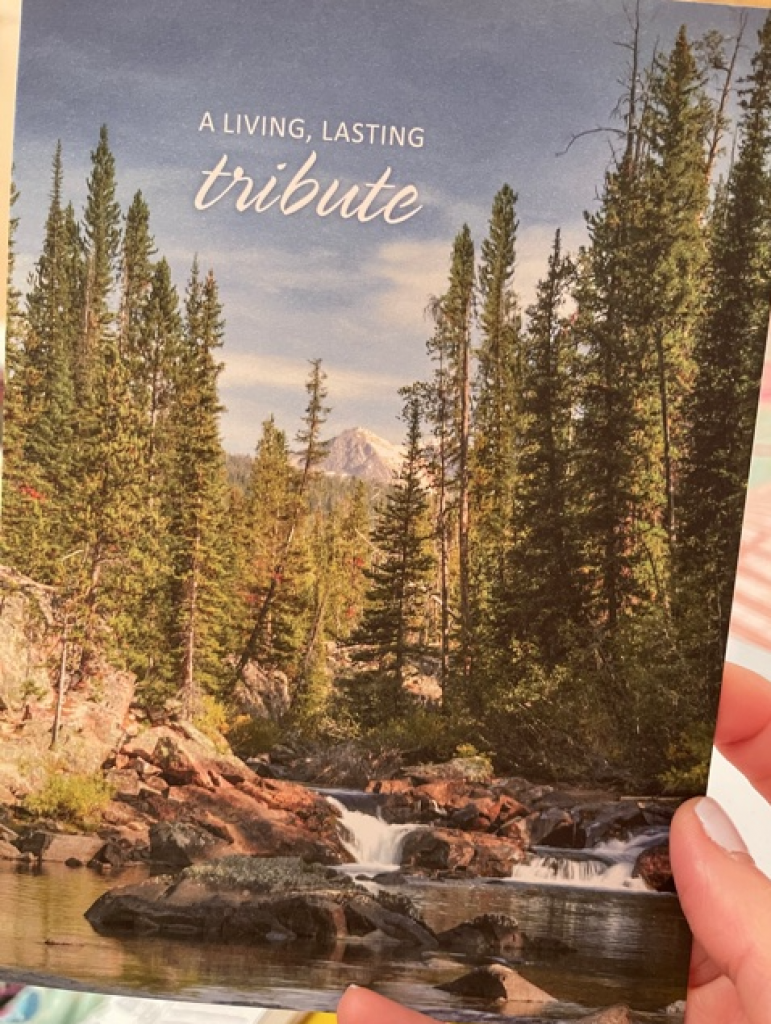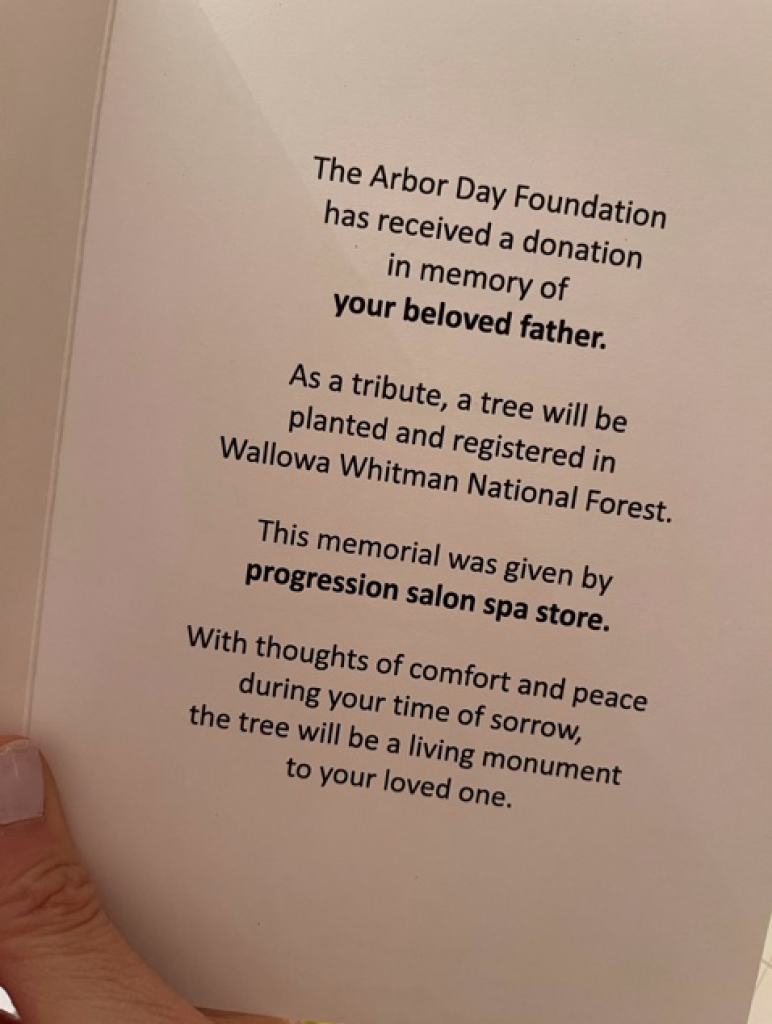 The Grass Is Greener Where You Water It
Self-care starts with you! Show your skin the same love you show the earth by booking a Hydrafacial with us. Appropriate for all skin types, our Hydrafacial targets sun damage, fine lines and wrinkles, dehydration and oily/congested skin. 
Show up for others and the planet by feeling (and looking) like your very best self.
Ready to love your skin? Call Progressions Salon Spa Store at 301.231.8757 or book online here.