Summer is here, and it's time to bring out the sunny vibes and embrace the beauty of the season! From beach days to pool parties, we all want to look and feel our best during these warm and vibrant months. That's why we've curated the ultimate summer beauty checklist with our favorite products that will keep you looking fresh, glowing, and fabulous all season long!
1. Tropical Vanilla Day Cream SPF 40 from Éminence Organics: Sunscreen is a non-negotiable when it comes to summer beauty, and Éminence Organics has got you covered with their delightful Tropical Vanilla Day Cream SPF 40. Not only does it protect your skin from harmful UV rays, but it also hydrates and nourishes with the luscious scent of vanilla. So, whether you're lounging at the beach or strolling through the park, this sunscreen is your perfect companion for a safe and luxurious summer glow.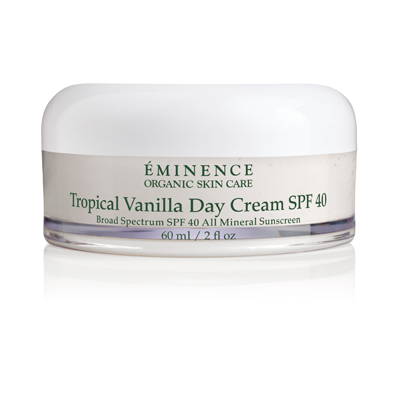 2. Classic Liplux Organic Lip Balm Sunscreen SPF 30 – Original from Coola: Let's not forget about those luscious lips! Coola's Liplux SPF 30 in the Original formula is a game-changer. Enriched with organic ingredients and offering sun protection, this lip balm keeps your pout moisturized, smooth, and safeguarded from the sun's rays. Plus, it adds a hint of shine, making it a fabulous addition to your summer beauty routine.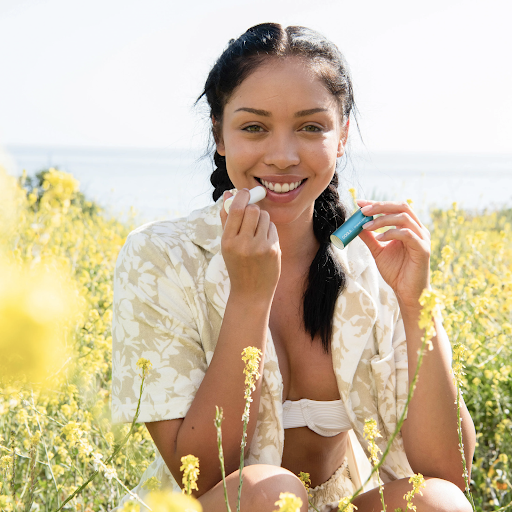 3. Surf Spray from Bumble and bumble: Beachy waves are the epitome of summer chic, and Bumble and bumble's Surf Spray is a true summer essential. Create that effortless, tousled look with this magical spray, giving your hair texture and volume like you just stepped off the sandy shores. Whether you have straight hair or natural curls, this product will give you the perfect beach-inspired waves, all without the salty sea.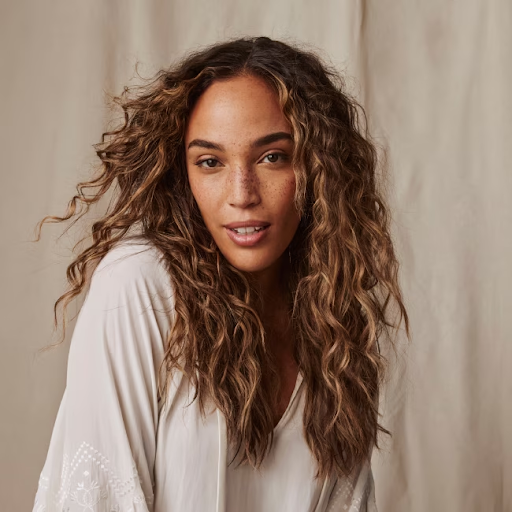 4. K18 Molecular Repair Oil: Fighting off summer heat and the frizz that comes with it can be an exhausting effort, but K18's Molecular Repair Oil can help ease the battle between you and your unruly strands. This oil penetrates strands on a molecular level, repairing the damage that can cause your hair to lack smoothness and shine. The best part? K18 oil starts working in minutes and protects your hair from heat up to 450° F.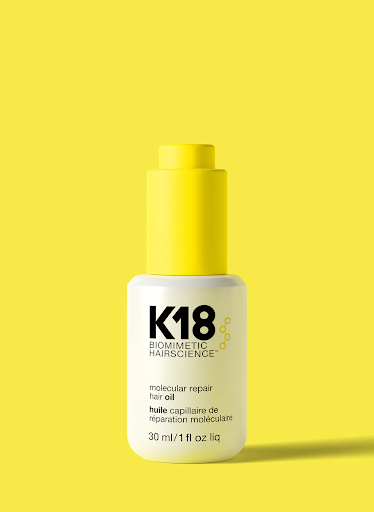 Summer is the season to embrace your inner glow and let your beauty shine through. With these must-have products, you're all set to have a fantastic time while looking and feeling fabulous—just stop by Progressions Salon Spa Store to shop. Now go slather on that sunscreen, rock those beachy waves, and enjoy the sun-drenched days with confidence and style! Happy summer, beauties!