Do you have favorite colors for makeup or clothes that always seem to light up your face? Colors that you always know you look good wearing? Colors that make people say "wow, that's really YOUR color!"
Wearing colors that complement your natural skin and eye tones is a perfect way to emphasize natural beauty. If your skin has cool (blue) undertones, you look best in cool colors. If your skin has warm (yellow) undertones, you'll wear warm colors best.
Cool tones have a blue or pink base – think raspberry or cranberry red, purples, pinks, blues and silver/greys.
Warm tones have a yellow or red base – think earth tones such as brown, gold, orange, and greens.
Once you have determined the tones that best suit you, it's time to have some fun with your makeup.
Here are some different makeup looks from the Progressions makeup artist team:
Natural Look
The closest thing to #nomakeup since … well, no makeup! A huge part of achieving a natural look is to even out the skin tone. Eye and lip colors are subtle, just a shade or two off from the natural skin and lip colors.
Daytime Beauty
Matte shades are great for imparting color richness without venturing into the more glamorous territory of shimmer and sparkle. Here, the blush and eyeshadow are muted and natural, eyeliner is on upper lids only, and the lip color is bold.
Evening Glamour
Cool tones like silver and plum are a perfect complement to Cele's olive skin and silver/black hair. Some shimmer on the eyes and lips make it appropriate for nighttime.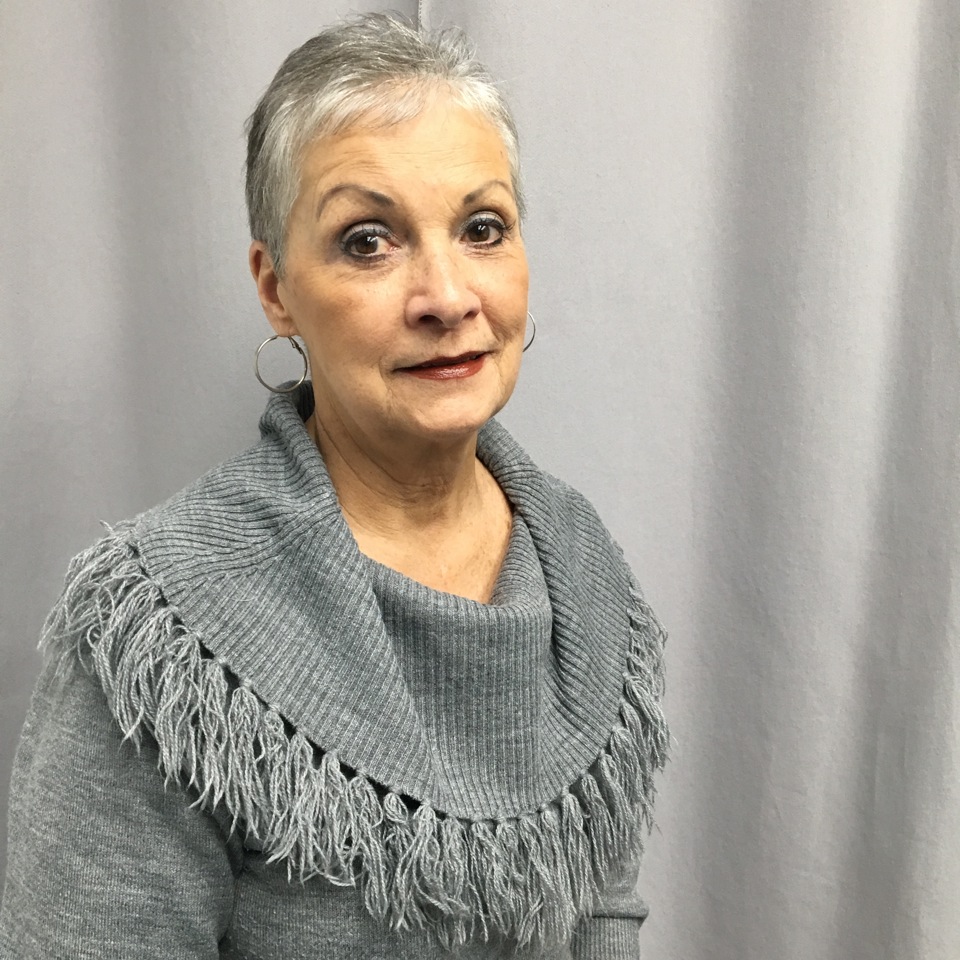 Bold Red Lip
Everyone can rock a red lip … the trick is to find the red that's right for you. Warm shades such as brick red or tomato (orange-red) are best for people with warm undertones. Those with cool undertones should gravitate to a light watermelon red (shown) or a bright, true red.
Always remember that Progressions is a great resource to help you master your makeup challenges!
Share your favorite makeup looks on Facebook or Instagram with the hashtag #pssbeauty for a chance to get featured on our page.