In May of this year, the Progressions family lost someone very dear to us: Kirsten Khuen. Last month, we set out to honor her memory with a substantial donation to the Make-A-Wish Foundation. Thanks to our wonderful sponsors who donated raffle prizes — and to our wonderful guests who purchased tickets — our 31st birthday raffle raised $5,155!
Kirsten was the twin sister and granddaughter of two of Progressions' core team members, Paige Khuen Wasyluk and Cele Khuen. Kirsten, who battled brain tumors for most of her life, was born in 1984 — the year Progressions opened. For years, we directed our birthday fundraising efforts toward the Children's National Hospital in D.C., where Kirsten received treatment. The facility relies heavily on private funding, so it's been important to us to help other kids get the amazing care Kirsten was able to get.
This September, for our 31st birthday, we chose to give to the Make-a-Wish Foundation. This deserving organization had granted a wish for Kirsten, giving her a dream trip to Disney World. It meant so much to her. We know she would want us to help give other children the opportunity to have their wishes granted … and with this donation to Make-A-Wish, she has!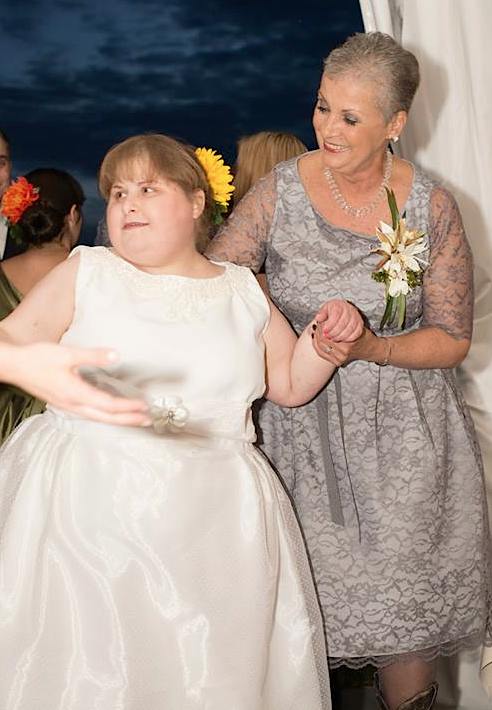 Here are the amazing sponsors who donated goods and services to our fundraising raffle. Please remember their generosity when choosing companies and brands to patronize, and thank them for helping us make wishes come true.
Alchimie Forever of Switzerland
Johnson's Florist and Garden Centers
Fig and Olive
Dulles Golf Center & Sports Park