An estimated six million people around the world are living with Parkinson's disease, the second most common neurodegenerative disease after Alzheimer's. As of right now, there is no cure for Parkinson's, but The Michael J. Fox Foundation is working to change that. So, as our 34th anniversary approached and it was time to pick a philanthropic organization to support, we were honored to select The Michael J. Fox Foundation for Parkinson's Research.
The cause of finding a cure for Parkinson's is particularly close to our hearts this year as we recently lost a beloved guest and friend, Christine LaGana, who had the disease. Throughout the month of September, we are raising money for the Foundation to honor her memory, her love of life and her vibrant spirit — which lives on through all of us.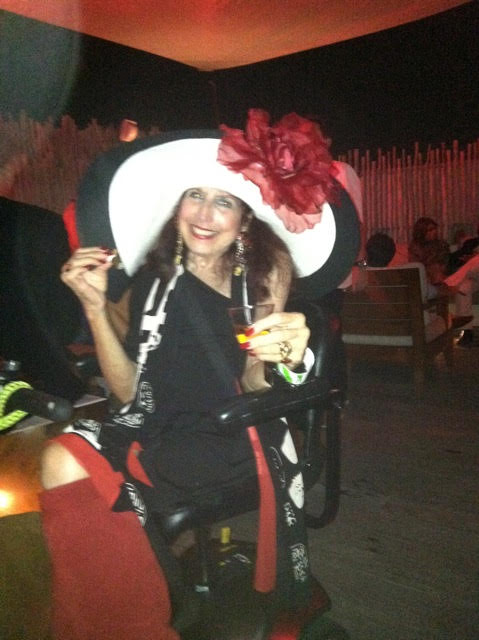 Throughout the last three decades, Christine frequented Progressions salon spa store and grew from guest to dear friend (and fashion icon) to our many stylists, artists and other regular guests. You could spot her from a mile away — with her waist-length red hair, signature big and radiant smile, and flamboyant accessories only she could pull off. And pull them off she did! In fact, she loved shopping the Progressions retail so much that we eventually started buying items with her fashion flair in mind. Our entire team loved hearing about her work as a psychologist, her passion for food and traveling with her husband, Joe, and her involvement with various philanthropic organizations. Simply put, she had an infectious joy that left us all brighter for having known her.
Even when Parkinson's left her hospitalized and ill, her spirit was incredibly strong. Cindy, the owner of Progressions spa salon store, remembers when she would leave the hospital, come straight to the salon in her high-top sequined shoes to get a new color, a blowout and some fabulous nails, cracking the team up the whole time with her vivacious storytelling skills. Even living with the disease, she prevailed and squeezed all of the joy and laughter she could out of her life. To say that she inspired us is an understatement — and we are humbled to be honoring her legacy through our fundraising efforts this month.
HOW PROGRESSIONS SALON SPA STORE IS HELPING THE MICHAEL J. FOX FOUNDATION
We chose to fundraise for Team Fox, The Michael J. Fox Foundation's grassroots community fundraising program, because we have been impressed with the Foundation's outreach, education and research efforts. The Foundation's ultimate goal is to find a cure for Parkinson's disease. Thanks to anonymous donors that cover the overhead to run the Team Fox program, 100 percent of the donations raised by Team Fox members goes straight to the Foundation's research programs to find that cure.
In addition to there being no cure, the disease is fraught with frustration, misdiagnosis and confusion for many patients. For example, there is currently no diagnostic tool, so many people with Parkinson's wait years before actually being diagnosed and given the tools they need to manage their symptoms. The Michael J. Fox Foundation is working to change all of this and improve the lives of people like Christine with Parkinson's.
Throughout the month of September, we are selling raffle tickets online, in-store or by phone. Each ticket enters you to win prizes valued up to $500 and 100 percent of the proceeds will benefit The Michael J. Fox Foundation for Parkinson's Research. You can buy one ticket for $10 or five tickets for $40.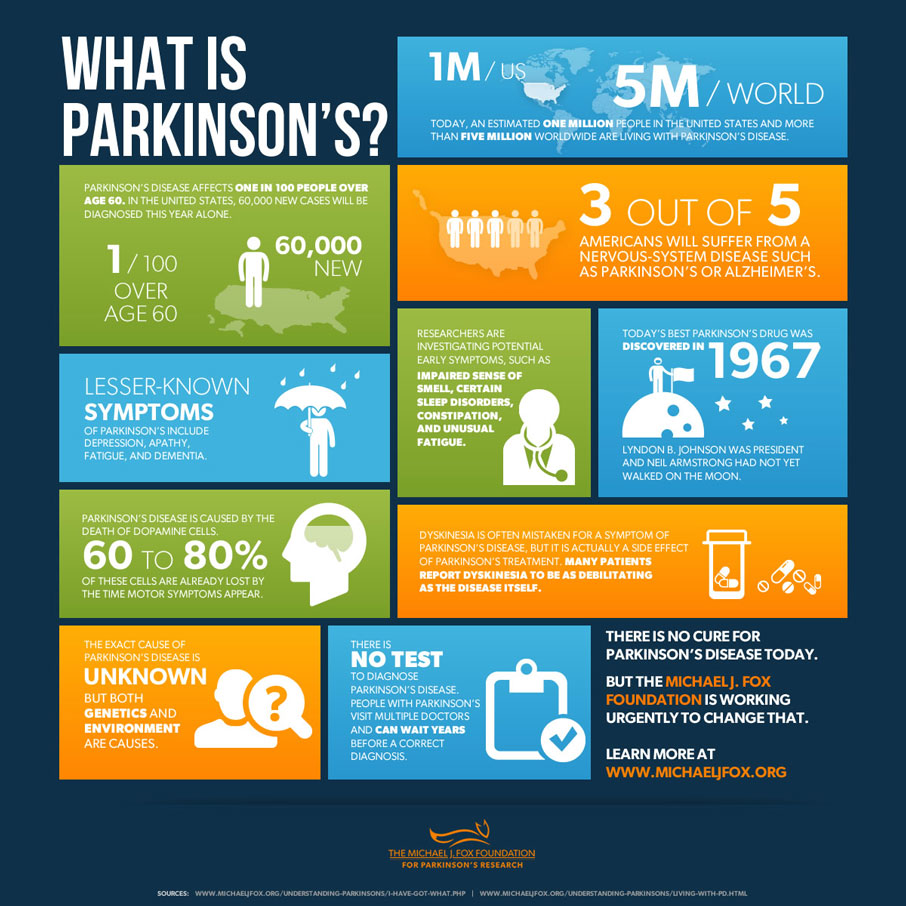 A COMMITMENT TO OUR COMMUNITY
Giving back is one of the pillars of who we are as a brand. While we specialize in hair, nails and skin, what we really do is build connections, foster relationships and serve our community. Helping others is why we are here and what we want to be known for. We firmly believe that how well we have loved at the end of our lives is all we will take with us — so we want to give back and spread as much love as possible.
We are so grateful to our community for your support for the last 34 years, and we hope you will join us in raising money and awareness for this important organization. To buy your raffle tickets to support the Foundation, learn more about our fundraising efforts or just chat about Christine and her love of life, just call the salon or stop by.