By Teresa Hinton, Spa Director, Progressions salon spa store
As the seasons change, so should your skin care routine!
Leaves are changing color and crisp cool days are upon us. As temperatures drop, it a great time to re-evaluate how to prepare and protect your skin for the season ahead. Dramatic temperature and atmospheric change can really confuse your skin. Here are a few simple tips to help you and your skin make the shift … beautifully:
1. If you spent some time out in the sun this summer, it's time to treat yourself to a good facial and body exfoliation treatment to counter the sun damage and dry skin that accumulated over the warmer months. If you can't get to the spa right away, there are some wonderful exfoliants that you can use at home for great results. Progressions offers new peel systems from Eminence Organics for every skin type, along with delicious natural sugar scrubs to help slough off summer and transition into bright, "fall fresh" beautiful skin.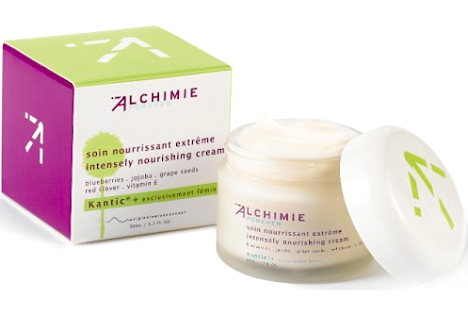 2. H2o is essential! Cold temperatures and wind leave skin dry and dehydrated, so water and proper hydration for your skin is key. Choosing the right hydrant for fall depends on your unique skin type. A facial or simple quick cleanse and skin evaluation by your esthetician is the best way to evaluate your seasonal skincare needs. Fall and winter skin requires an appropriate antioxidant
serum to strengthen the skin's ability to protect itself, as well as a penetrable and heavier moisturizer. I give a high-five to Eminence Organic Citrus & Kale Potent C&E Serum. This powerhouse combination of Vitamin C & E provides the skin with protection while it brightens and lightens dark spots, evens out complexion, promotes hydration and collagen pro
duction, clarifies, and prevents inflammation. A standout moisturizer is Alchimie Forever Intensely Nourishing Moisturizer: a great, all-in-one moisturizer for fall/winter skin.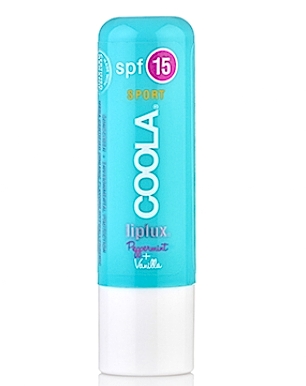 3. Sunscreen is not just for summer. Protect, protect, protect! Just because there are less hours of sunshine does not mean less damaging UV rays. One of the positive effects of sun exposure is the Vitamin D we get from the sunlight, which helps combat seasonal stressors by increasing the natural "feel good" hormone chemical in our brain. The risks of overexposure to the sun without proper protection are sunburn, skin damage, premature aging, and skin cancer. Often overlooked during autumn is attention to protecting the areas of the face that are exposed to the fall sunlight. A great choice for your skin is to either find an appropriate daily moisturizer, for your skin type, with a minimum SPF23 (European model) or SPF30 (American model) for broad-spectrum sun protection during autumn. A few of my favorites are Bright Skin Moisturizer from Eminence Organics SPF 30 and Alchimie Forever Daily Defense SPF23, which is botanically based and provides moisturization while strengthening and protecting the skin with vitamins C & E. Alchimie Forever Daily Defense also has anti-inflammatory ingredients which help prevent sunburn. Favorite Lip Balm with SPF ~ hands down, Coola Liplux Sport SPF15 – 30 is moisturizing, antioxidant rich and waterproof.
Frequently asked question: "How often should I get a facial?"
My answer varies depending on each guest's particular skincare needs and challenges. It is, however, a general rule to re-evaluate your skin with every season. If you are not sure you are using the appropriate products for your skin type or condition, feel free to schedule a complimentary consultation with one of our estheticians at Progressions and bring in your products you currently use to answer questions about ingredients, product application, or evaluate what you might be missing in your skincare regimen.