It doesn't surprise us in the least that Mother Jones recently named COOLA Suncare Baby Mineral Sunscreen a top sunscreen for kids. This 100% natural environmental shield is made with certified organic ingredients and no chemicals or preservatives. With an SPF of 50 and organic shea and cocoa butter, it moisturizes as much as it protects baby's delicate skin.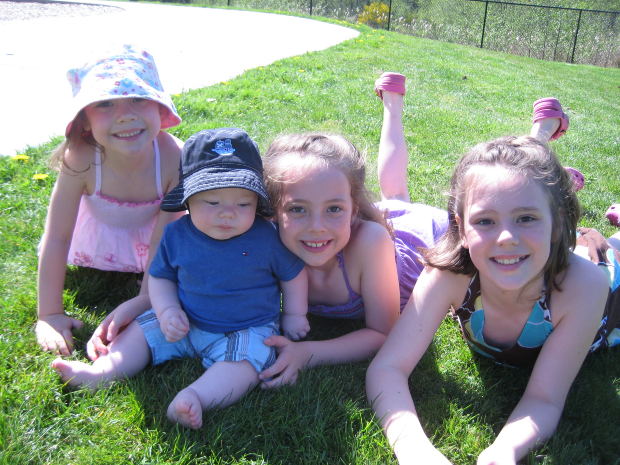 Progressions carries the Coola Organic Suncare line because we've found it to be the highest quality sunscreen available to keep us safe — and beautiful! — at the same time. As necessary as sunscreen is to our everyday lives, it becomes even more crucial during summer to shield our skin from damaging and dangerous sun rays. Because sunscreen is so critical to both our appearance and our health, you can believe we put a tremendous amount of time and research into this decision.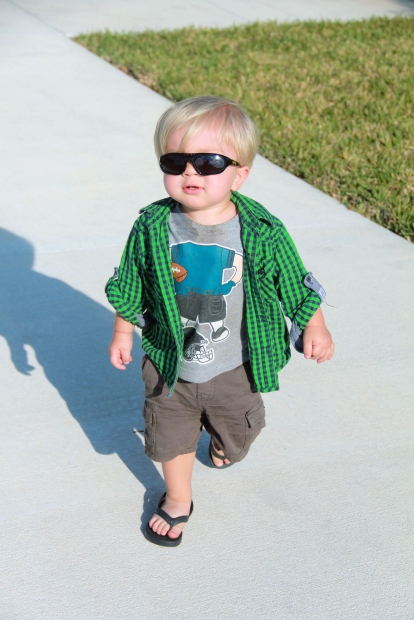 If you think sun protection is mega important to us grownups, it becomes even more critical for baby. We all need broad-spectrum protection (against UVA/UVB rays) but little ones especially need sunscreens that are hypoallergenic, fragrance free and gentle. Like its other products, Coola Baby Mineral Sunblock is created with all-natural, organic plant and mineral ingredients that use ingenious techniques to provide broad-spectrum sun protection without chemicals. Coola does not use toxic ingredients that make other sunscreens harmful: specifically, retinyl palmitate, parabens, and oxybenzone.
Oh, and there's even a version for four-legged family members! Did you know how important it is to keep your pet protected from the sun's rays? Now you do.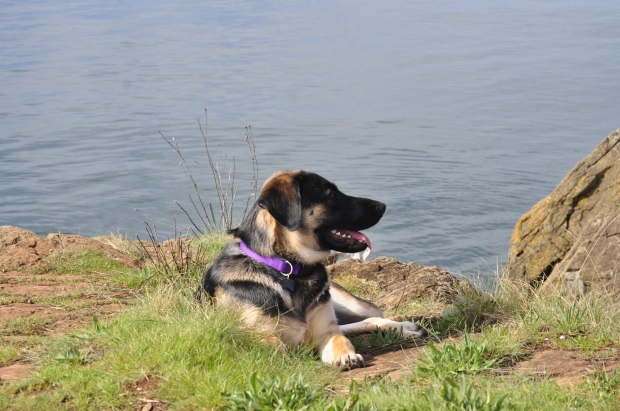 Here's why Coola sunscreens have won dozens of awards for excellence:
Beneficial. All are infused with vitamins and age-defying antioxidants that replenish the skin. With organic ingredients like avocado butter, sunflower oil and rose hips, Coola sun care products don't just protect your skin; they actually improve it.
Invisible. These products offer the sun protection of a lifeguard's thick layer of zinc on his nose, without the goopy white consistency and color.
Able To Stand Up To Summer. The matte finish of many Coola products are exactly what's needed on a hot summer day. Coola offers lightly tinted matte moisturizers to use instead of heavy foundations, and a Makeup Setting Spray to keep it all in place. All with that ultra sun protection you need on your valuable face.
And there are a few other benefits too:
Eco-Friendly. Coola sunscreens are as good for the environment as they are for your body and skin.
Versatile.  With sun care products specially formulated for sensitive skin, sport performance, ultra water resistance, and other special needs, Coola has sun protection for all occasions and all members of the family — even the baby and the dog! Choose from clean, fresh fragrances or unscented.
Go ahead — bask in the sun with your whole family! The Progressions team is happy to help you select the Coola sun care products that are right for you.