2023 Holiday Gift Guide
THE MOST WONDERFUL
GIFT SETS OF ALL
Stop in to shop or call ahead for curbside pickup.
Progressions Salon Blow Dry Brush
The single non-spinning brush features combination nylon pin and tufted bristles that are less damaging to hair while the tourmaline technology keeps hair soft, frizz-free and manageable, even reducing split-ends. Good for all hair types, from fine to coarse to smooth to wavy. Use on wet or dry hair.
$70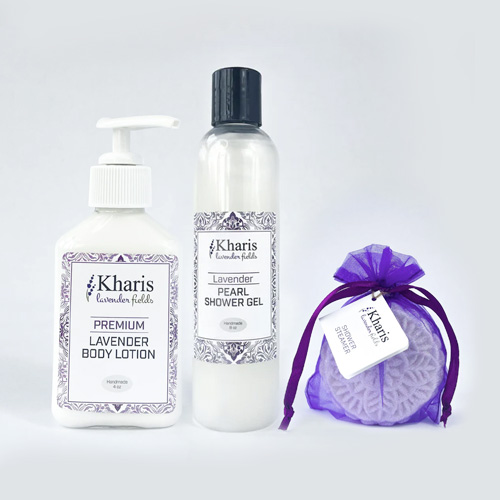 Kharis Lavender Fields
Kharis Lavender wellness products are handmade with natural ingredients to help you enjoy a spa experience from the comfort of your home.
Lavender is traditionally believed to have anti-stress properties, aid in better sleep, promote emotional wellbeing with its naturally occurring vitamins, minerals, and antioxidants. Women owned.
$8.50 – $59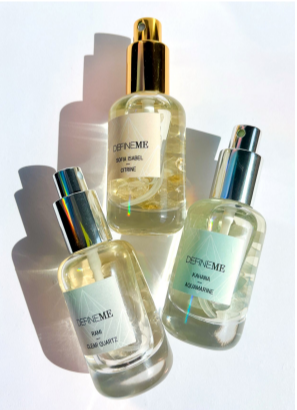 Define Me Crystals
Scents for the Mind, Body, and Spirit. Created with powerful intention, infused with love, inspiration, and positive messaging to help you feel worthy of the best life has to offer.
$32 – $48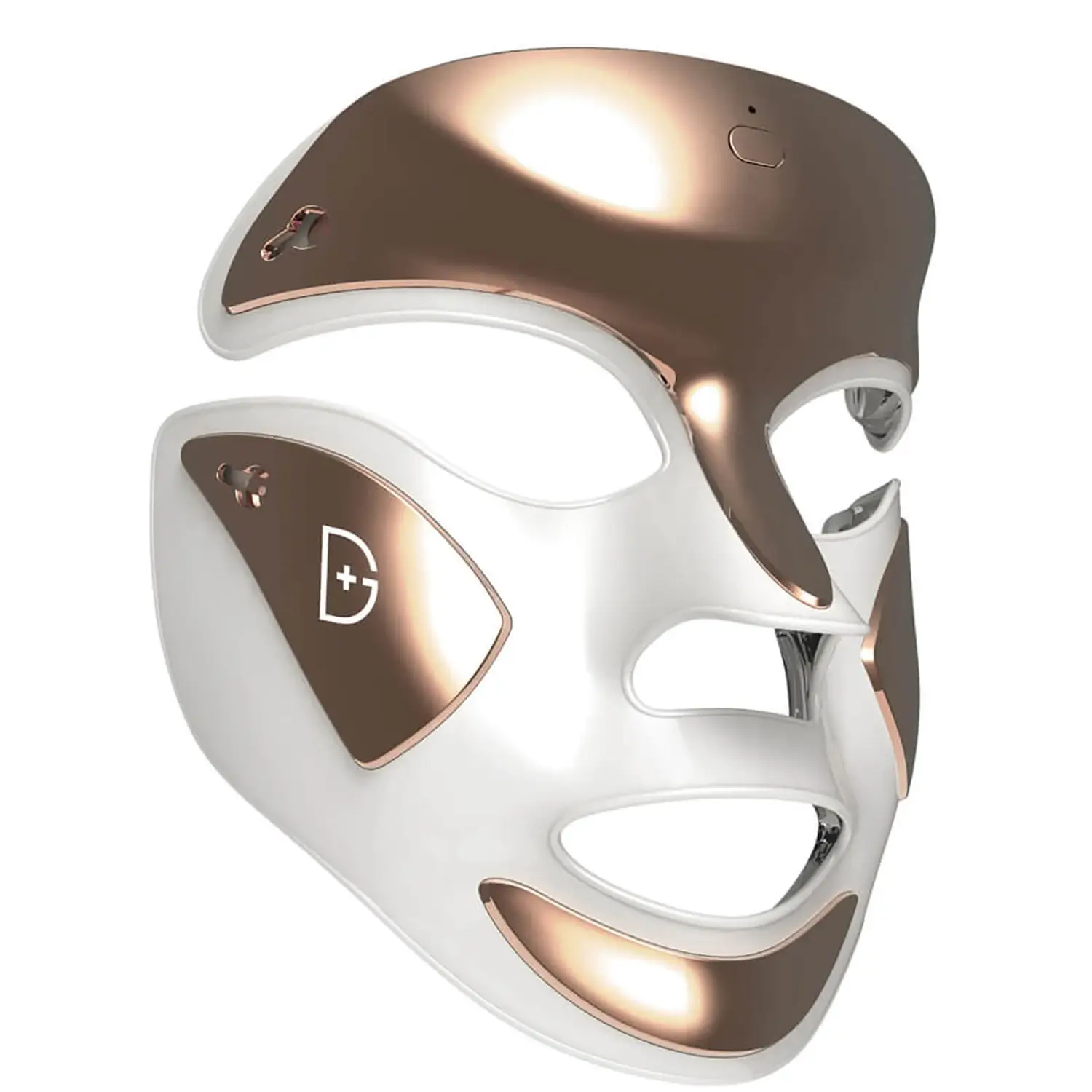 Dr Dennis Gross SpectraLite FaceWare Pro
An anti-aging light therapy device that smooths wrinkles and combats acne for a more radiant complexion.
$455
Aluminate Holiday Candles
Every hand-poured candle is made with the finest natural coconut wax and 100% cotton wicks to provide a clean, nontoxic burn that lasts up to 80-hours. Women owned.
$49 – $65
Oribe Holiday Gift Sets
Travel to Egypt with this curated luxury assorted gift sets in collaboration with Louis Barthelemy; a multidisciplinary artist and designer with a deep commitment to the preservation and revival of traditional Egyptian crafts.
$35 – $195
Kerastase Holiday Gift Set
Give the gift of beautiful hair with these luxury holiday gift sets – Most sets contain a shampoo, conditioner, and 1 styling product.
$49 – $130
Shu Holiday Gift Set
Give the gift of a decadent, luxurious hair care routine to someone you love, or treat yourself – Each set contains 1 shampoo and 1 conditioner.
$$$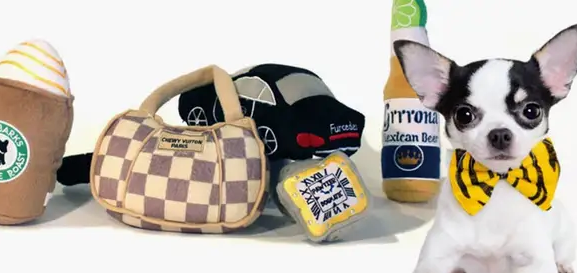 Assortment of Dog toys and treats
Don't forget about your fur babies this holiday season.
Prices Vary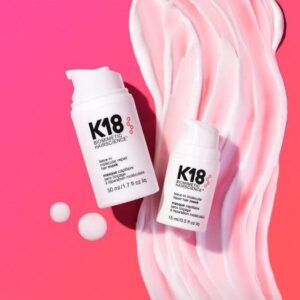 K18
Reverse the damage to your hair in just 4 minutes – 1 k18 service treatment restores the hair up to 91% original strength and 94% original elasticity.
$30 – $150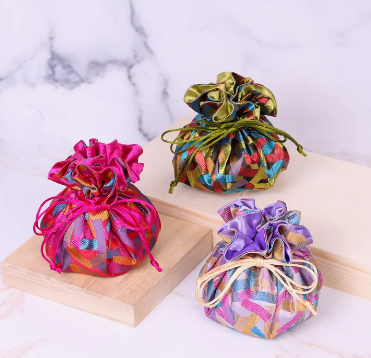 Cathayana
Unique jewelry pouch that provides an easy way to organize your jewelry items for travel or storage or An accordion-style credit card holders with RFID protection.
$26 – $28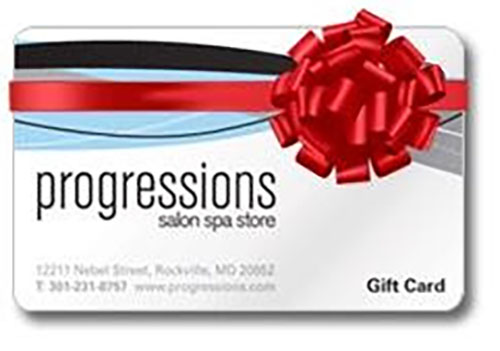 Gift Cards
Give the gift of beauty with a Progressions Gift Card!
For a limited time – receive a complimentary gift with the purchase of a gift card, in-store only:
$100 GC – Complimentary Progressions Playing Cards
$200 GC – Complimentary Progressions Tote Bag + $25 gift
$500 GC – Complimentary Luxury Progressions Robe