About Us
Since opening its doors in 1984, Progressions has gracefully evolved into a full-service, award-winning salon, spa, and retail store in North Bethesda, Maryland, conveniently located just outside of Rockville, Maryland. Founder and owner Cindy Feldman has progressively grown the 9,000-square-foot space to create a world-class retreat focused on service, sophistication, and serenity for her surrounding Washington, D.C.-area clientele.
As one of the best salons in the Washington, D.C. area for 33 years, Progressions provides an exciting atmosphere and has built its reputation on an unwavering commitment to customer satisfaction. From haircuts and color to facial and waxing services, our highly-skilled team receives advanced training because you deserve the best. Progressions belongs to many industry organizations which helps with learning from others, growing, and giving back to the community.
Cindy Feldman, Salon Owner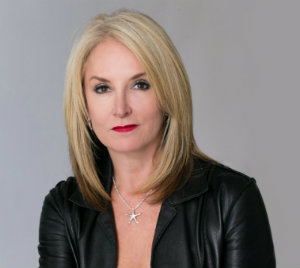 Cindy has aspired to give guests the most exceptional and pleasant experience possible. She has aspired to make sure her team of stylists and beauty professionals are inspired to learn and continuously educate themselves.
She has given back to the community over and over again through many charitable endeavors. These qualities have made Progressions stand out as an exemplary Washington, D.C.-area business.